Rental Appaisal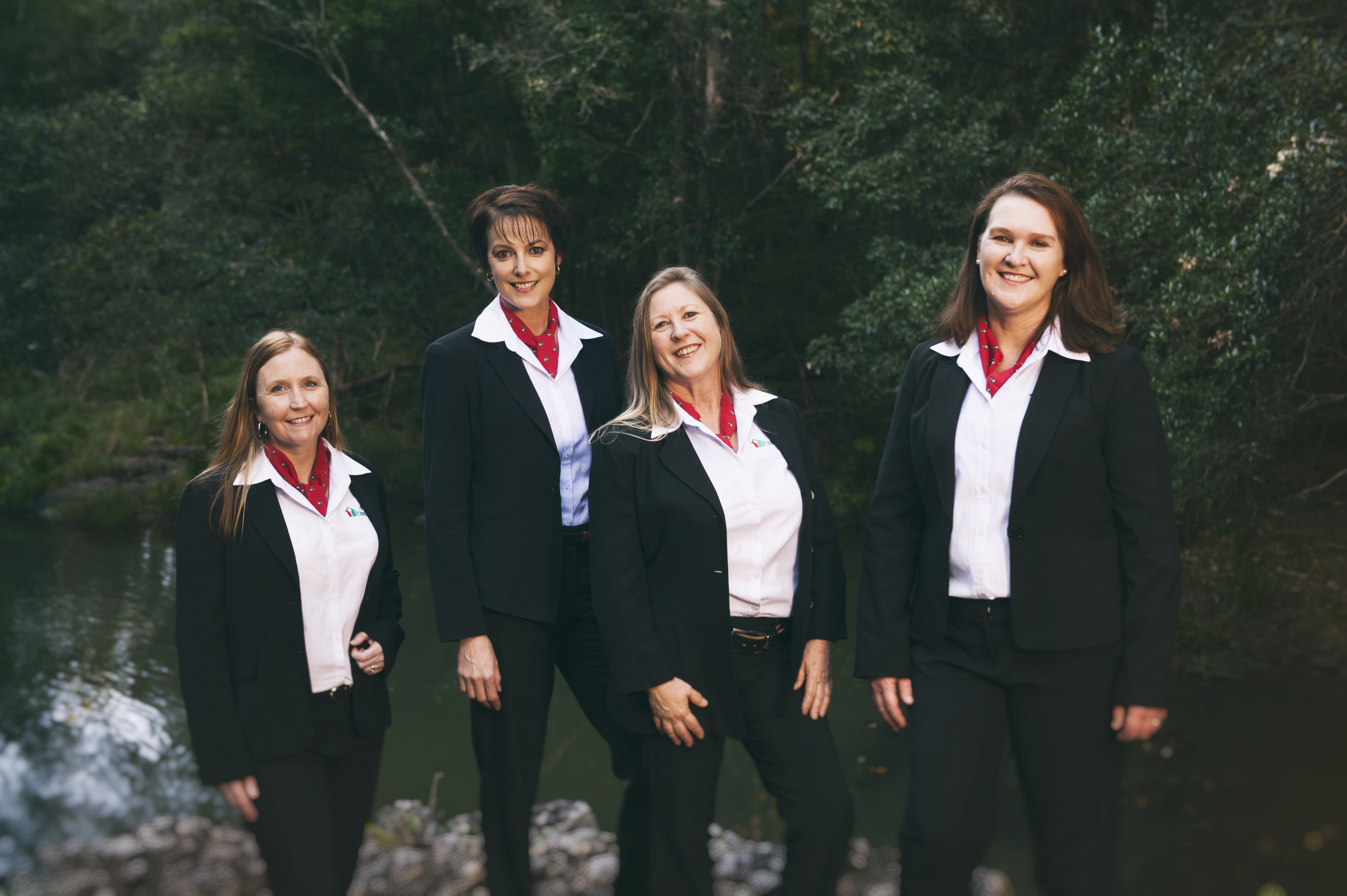 Choosing the right Property Manager can be the difference between your investment performing WELL or struggling. 
The Rental Market is affected by numerous factors including seasons, economic pressure, neighboring localities and of course, supply and demand. 
Our highly qualified, very experienced team of Property Managers at P Smith and Son pride themselves on not only managing the daily tasks associated with the investment properties in our care, but as a team, we specialize in the analysis of our ever changing rental market conditions. 
As a Property Investor, your best source of information is your Property Manager and with over 140 years in Murwillumbah, staff combined Real Estate experience of over 35 years (& LIFE experience of much longer than that), you would be remiss not to contact the management team at P Smith and Son to discuss how best OUR team can support YOUR needs & that of YOUR investment property